How to Use a Weighted Blanket to Calm a Dog's Anxiety in the Car.
You may have heard that weighted blankets can help calm people in stressful or anxiety-inducing situations. Well, they can help dogs too as dogs have the same central nervous system structure as humans.
They're really simple to use - just put your dog into the crate or car seat and then drape the weighted blanket over their bodies. The weights in the blanket press down on your dog's body, firmly but gently. This action is called Deep Pressure Touch.
It works in three phases to calm your dog physically and mentally.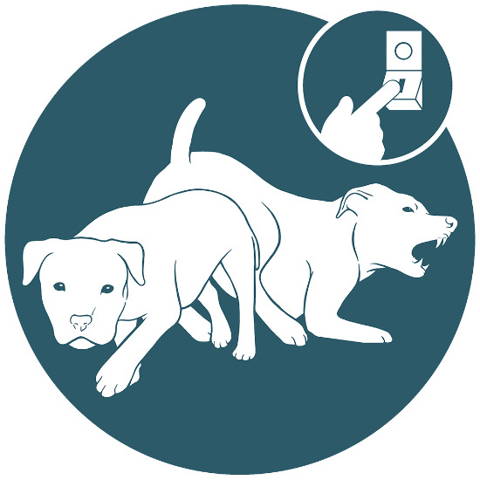 Deep Pressure Touch switches off your dog's body's "fight or flight" response.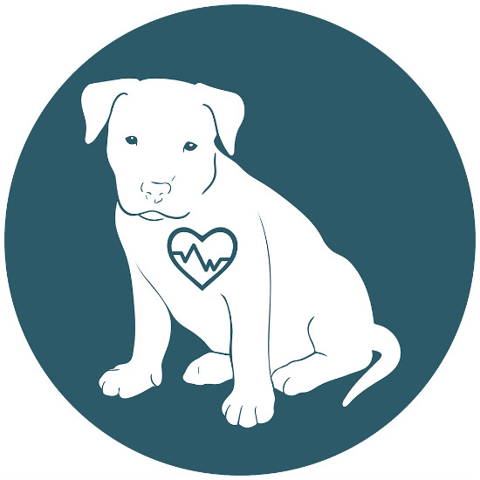 Deep Pressure Touch physically slows the heart and breathing rates. This means that your dog's body feels calmer.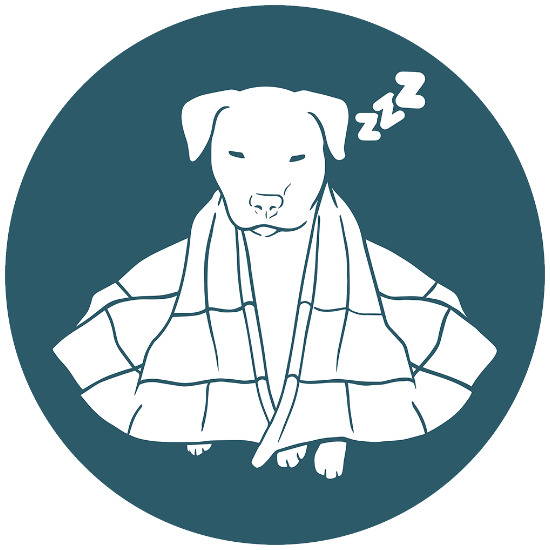 Deep Pressure Touch then floods your dog's bloodstream with "feel-good" neurotransmitters and hormones that calm the mind.
And this combination of a calmer mind and body will help your dog relax in stressful situations - such as travelling in the car - without medication.
What size dogs do we make weighted blankets for?
We make weighted blankets for all size dogs from extra-small chihuahuas to extra-large Great Danes.
Which dogs shouldn't use weighted blankets?
We do not recommend that flat-faced breeds such as bulldogs and pugs use weighted blankets due to their restricted breathing anatomy.
Here are just some examples of how Calming Pets' weighted blankets have helped dog parents relieve their fur babies' anxiety.
"Putting the blanket over her helps to calm and reduce the stress"

My pooch doesn't travel very well. She becomes anxious and stressed. Putting the blanket over her helps to calm and reduce the stress. Making the journey more enjoyable for all.
- Kathy C
"She immediately relaxes. This blanket is amazing"

I have a Miniature Schnauzer, Ruby. Along with her age, she suffers severe anxiety. Her blanket is incredible. She actually gets ON her weighted blanket and makes noises until I place the weighted blanket OVER her. She immediately relaxes. This blanket is amazing.
- Natalie F

He loves it.
Just plopped over beside me as soon as I put it on him.

- Aimee R

My dog gets anxious when having to drive in the car.
Placing her under the blanket helps her to stay calm and we all arrive happy.
- Kathleen C
Calming Pets' weighted blankets are made with the correct - and safe - weight to help calm your dog
We custom-make each weighted blanket with the right weight that gives their unique body the best calming effect
We have a wide selection of fabrics for you to choose from - coloured cottons, snuggly raised dot sensory minky, luxurious smooth minky or water-resistant fabrics.
All available in an amazing selection of different colours. This means that you get a weighted blanket that suits your lifestyle and looks beautiful too.

Plus, you can get 20% off today when you use your coupon code at checkout.
Our weighted blankets for dogs are: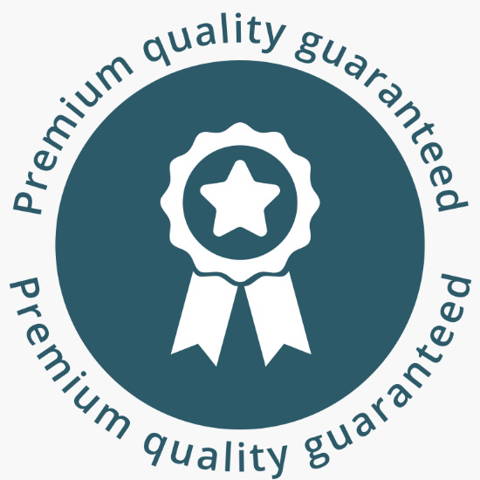 Premium quality
We manufacture to high standards using high quality inputs. This means that you can be sure of the excellent workmanship and that it will last.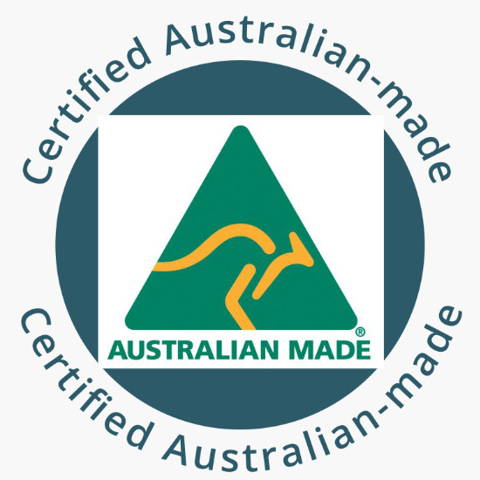 Certified Australian-made
We make them with love and care in Mandurah, WA - so that you know that it will be made with the correct weight that gives the best calming effect for your dog.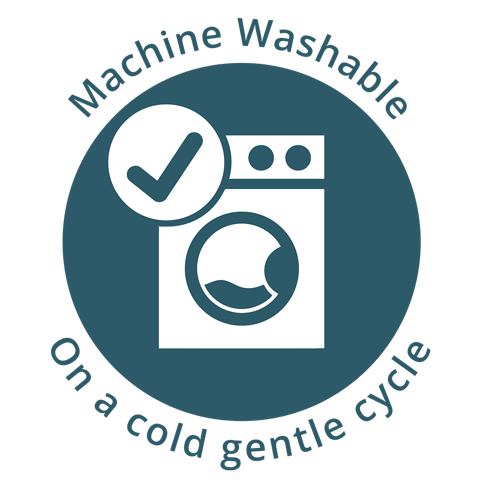 Machine-washable on cold, gentle cycle
A practical way to manage any dog mess.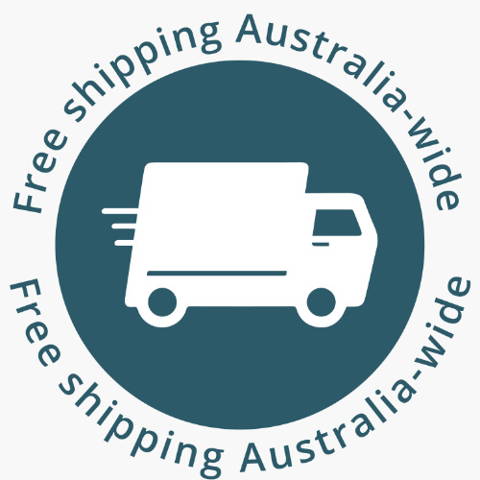 Shipped free in Australia.
To get your dog a calming weighted blanket, firstly determine the right size blanket. You can use the easy-reference chart below.
So don't delay. Get your Calming Pets' weighted blanket for a dog today. Choose the correct size weighted blanket for your dog below and let them become a happy travelling companion wherever you go.